Genki An Integrated Course In Elementary Japanese I (3rd Edition)
Preview this book
Preview:

30 pages

Total:

393 pages
Language: English
Paperback: 393 pages
ISBN: 9784789017305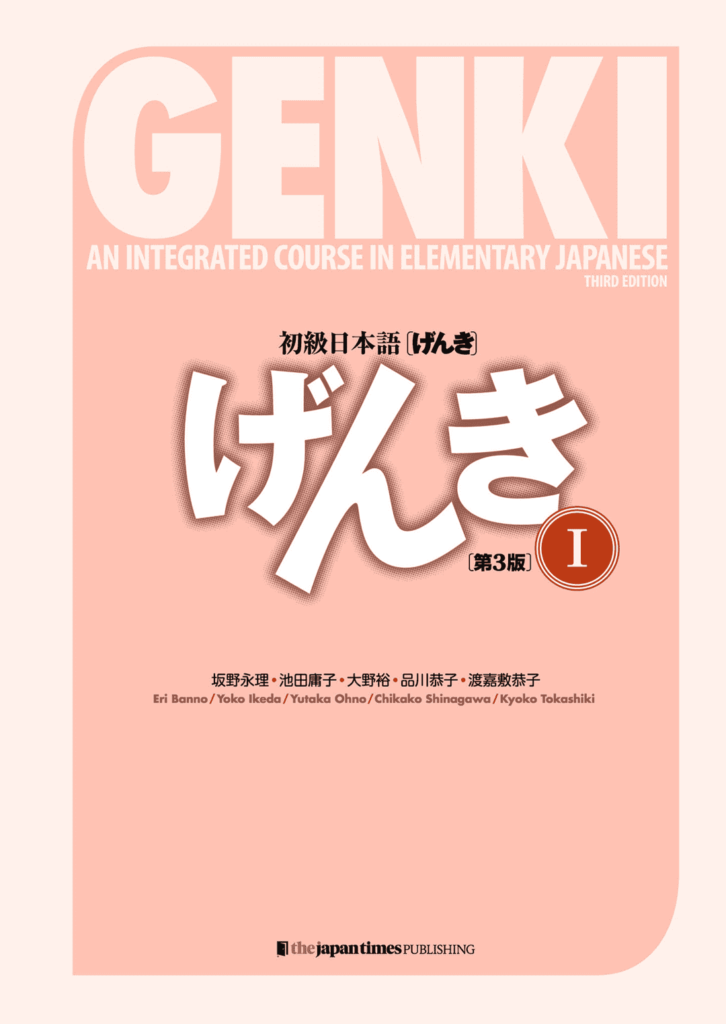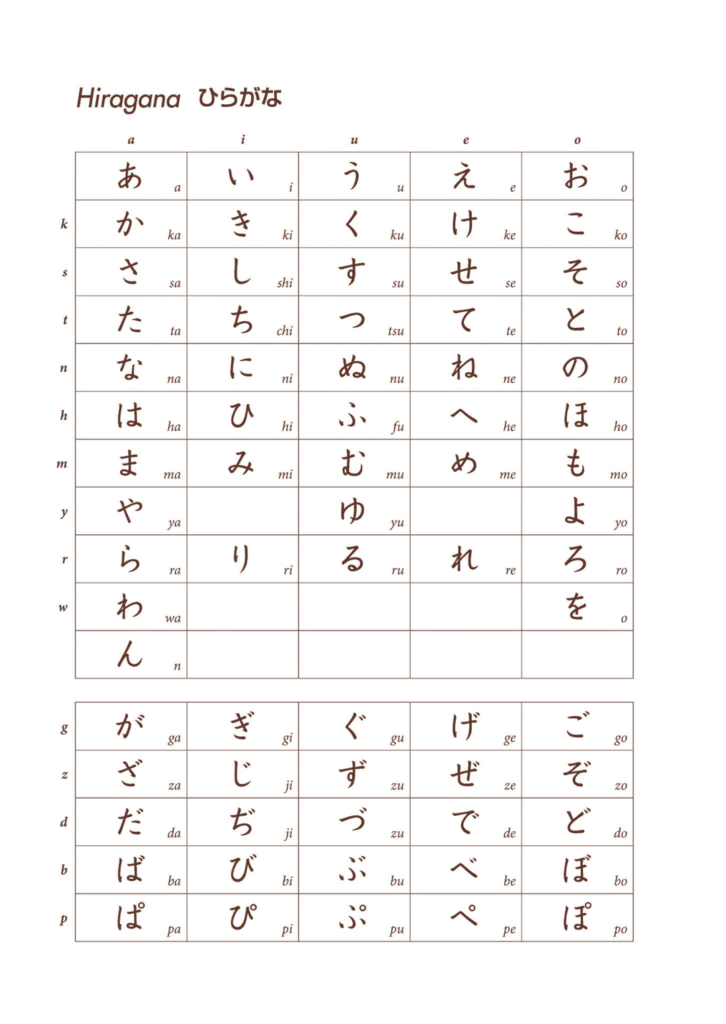 Preface to Genki An Integrated Course In Elementary Japanese Vol.1 Third Edition
This book is the third edition of GENKI: An Integrated Course in Elementary Japanese, which has long been a favorite textbook for Japanese-language learners around the world. 
We were inspired to create GENKI during our days as language instructors at Kansai Gaidai University. Our idea was to conceive a textbook that not only would be easy to use for both teachers and students, but also would make learning Japanese fun. We also developed workbooks, audio material, a teacher's manual, and other resources for making the most of the textbook lessons. By offering many fun illustrations and other user-friendly features, GENKI provides a stress-free approach for learners to advance their Japanese skills from the basics to applied communication. To help learners more closely identify with the material presented, GENKI is framed as the story of Mary, an international student living in Japan, and her friends and acquaintances. 
For many learners, these characters have come to be bosom buddies on their Japanese language journey. Over the years, GENKI has evolved to stay in step with the changing times and the diversification of learners. The third edition continues this evolution with enhancements such as revisions to vocabulary and practices, and with the addition of an ebook version and an audio app. Also, the cast of characters has been made more diverse. We believe that these changes have brought GENKI closer to our original goal by making it even easier to study and teach. This new edition was made possible by the valuable feedback provided by many teachers and learners who have used GENKI. 
We are also very grateful to Noriko Udagawa, whose illustrations have become a trademark feature of this series, Miho Nagahori, who provided the adorable voice of Mary, and The Japan Times Publishing's Chiaki Sekido, who has tirelessly edited GENKI from day one. We hope that this edition and its new enhancements will make studying Japanese more fun than ever before!